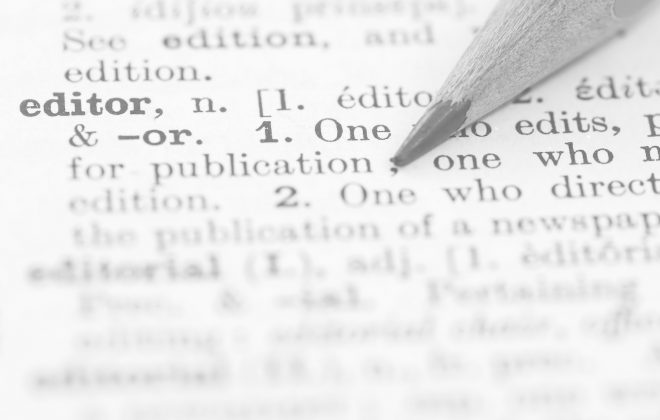 A New Year, A New Website
First and foremost, please forgive me. While Publications professionals is very much an editorial services company, not all of us are editors. For example, your current writer is our Senior IT Support. Thanks to Barb, my command of the English language is excellent when spoken….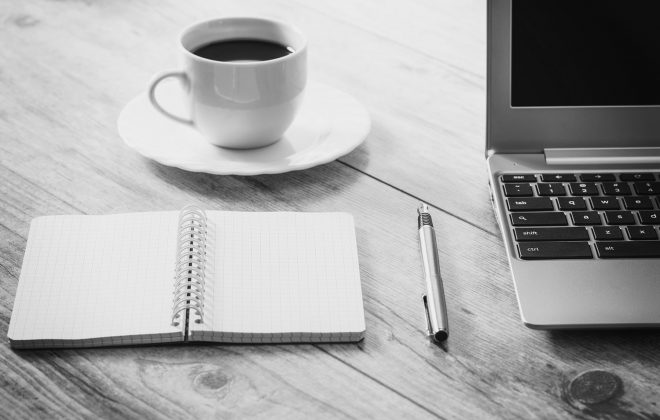 Under Development!
We apologize! We're currently in the process of building a new website. It isn't anywhere close to finished yet, as these things can sometimes take a lot of work. However, we're well on our way! Keep checking back for updates as we go!